Pollinate Minnesota Field Trip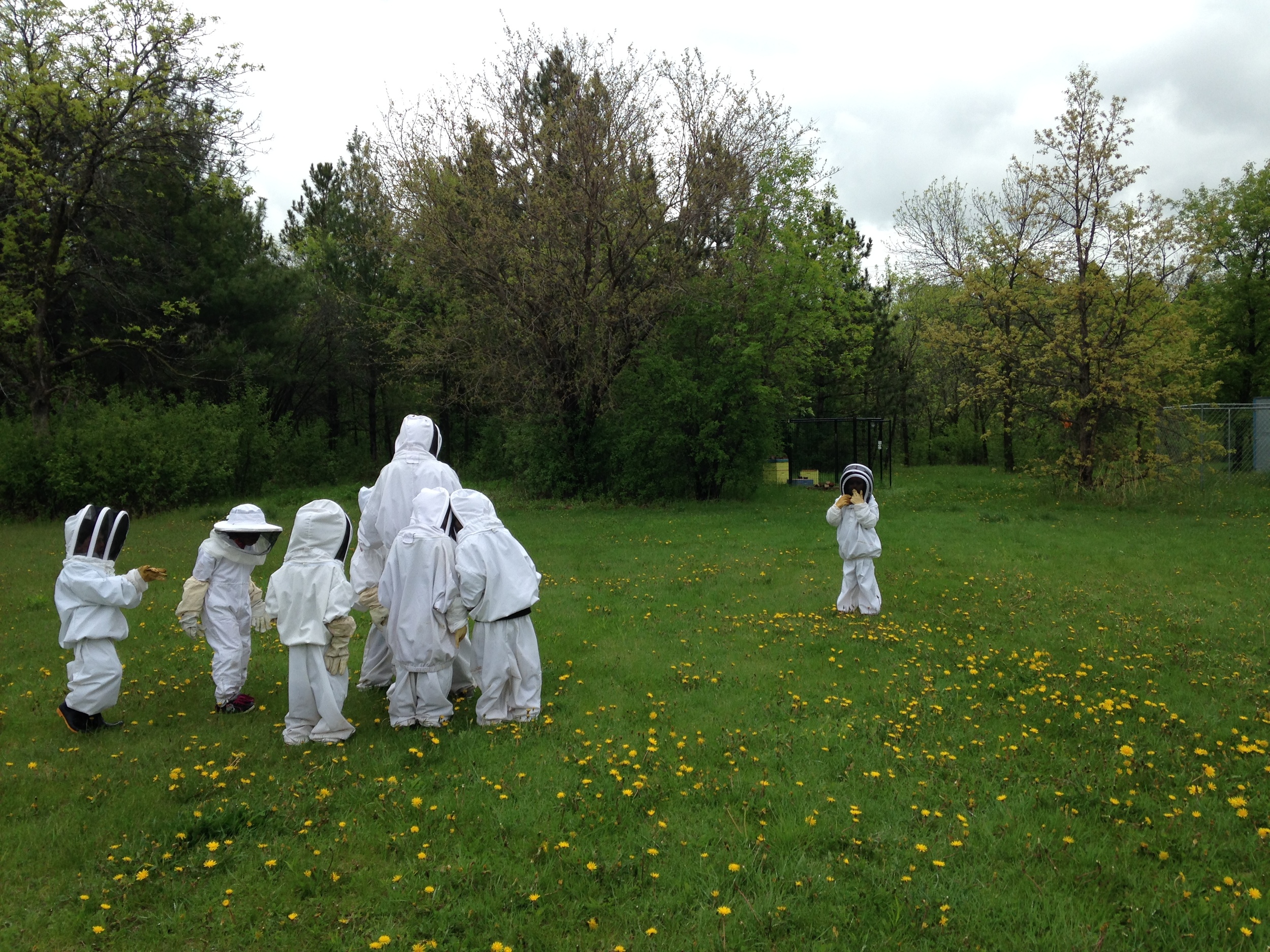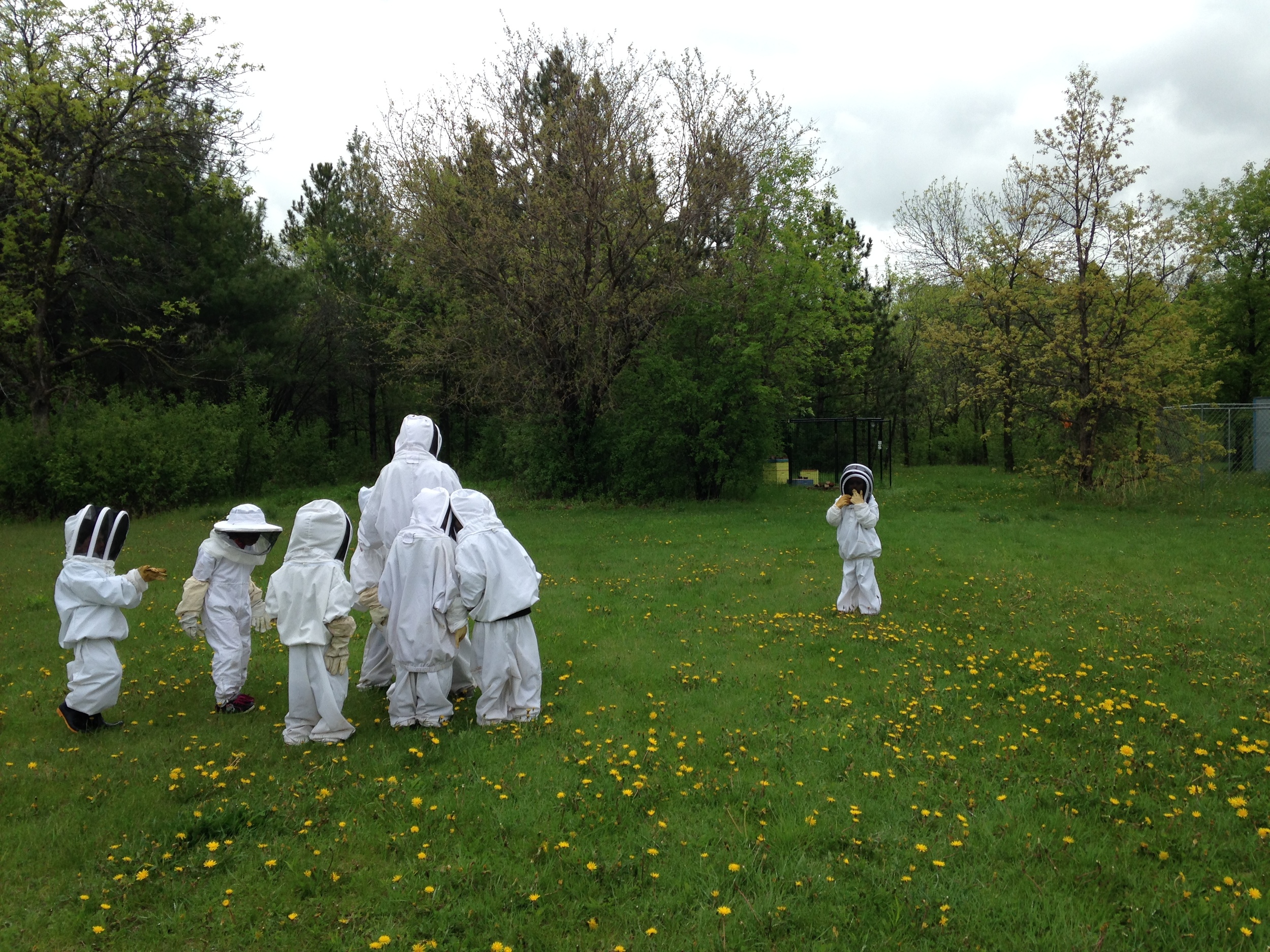 Pollinate Minnesota Field Trip
Pollinate Minnesota Field Trips are held at one of our Educational Apiary sites and are tailored to grade level and topic focus. We rotate through small group stations so everyone gets a close look and the experience of holding a frame of bees, of sampling honey straight from the hive.
Field trips are 1.5 hours and $225 for up to 35 students. Want to bring your grade level? To give each student the experience in the hive, we recommend adding 1/2 hr ($75) to your program per 35 students so everyone has time in a beekeeping suit.
We encourage you to contact us to schedule your Field Trip before you purchase. We'll pick a day and location that works best for your group. Email erin@pollinatemn.org or call 612.245.6384 to schedule.